Oscar Car Rental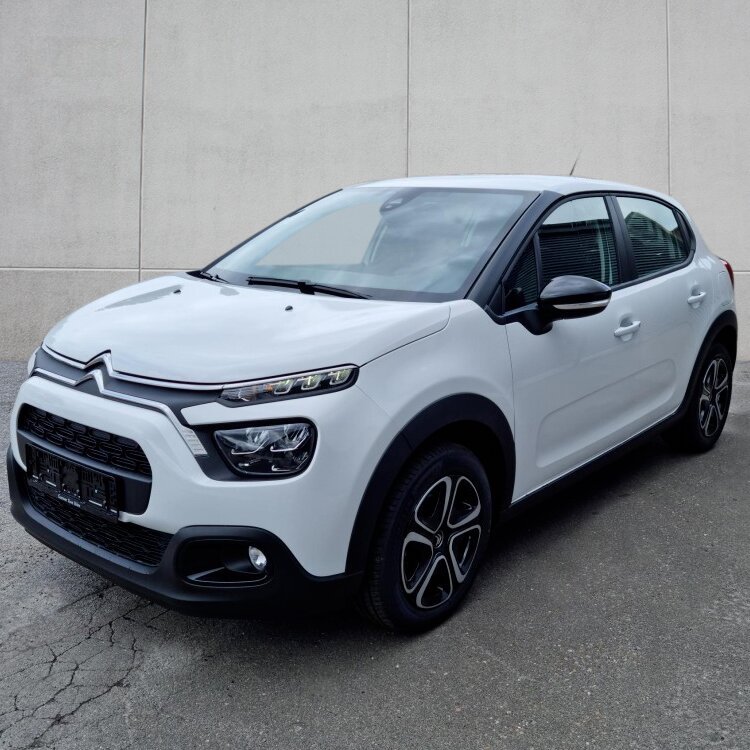 Oscar Car Rental
Plaza de la Solidaridad 12, 5a planta
29006
Málaga
es
From €20.00
+34 951 12 93 33
https://oscar.es/en
09:00 - 20:00
09:00 - 20:00
09:00 - 20:00
09:00 - 20:00
09:00 - 20:00
10:00 - 13:00
10:00 - 12:00
We are ver proud of our customer reviews, where we score 4,5 out of 5 on Trustpilot based on more than 1700 reviews
Local car rental
Rent a car from Oscar from only €20.00 per day
Local car rental
At Oscar Car Rental we offer local car rental in all of Spain at our more than 50 locations. We rent out cars, vans, busses and trucks. You always get 200 km. pr. day and insurance, when you rent by us. Below you will find a selection of our most popular rental cars
Download Oscar's app here
Oscar's car rental app is now available for download and you can receive benefits immediately. In our app you will find keyless rentals, discounts, extra included kilometers and the possibility to save unused extra kilometers for future bookings.
Experience all this and much more in our app.
Went for vacation to Málaga and found this rental car company. They had really good prices and the staff helped us with some doubts!
Michael O'Sullivan
Pittsburgh
I went with my family for a vacation to Spain and we needed a car for me, my husband and our two children. We had a Fiat Punto from one location where the owner spoke english, it made it easier!!
Amazing customer service and easy to book and rent!!!
My partner and I booked a car online on the website and we were contacted by customer service to set the pick up and delivery times and add the pending details like ID number to do the pick up more efficient! I was a nice detail from them because everything was easy and fast. Thank you!
It's easy and simple
Step 01
Use our search bar and choose a car type, pickup location and a rental period. Click search. Check the list of available cars and select one that matches your needs.
Step 02
In the booking process, you will have the opportunity to add extra kilometers, insurances and accessories if needed.
Step 03
Fill in your information and payment details. You will then receive a confirmation email and SMS, and then you will be ready to pick up your rental car.